100 Years of Service
The Leesburg Police Department celebrated 100 years of service in 2023. In 1923, the population of Leesburg was approximately 2,000 residents. Over the years, that population has increased exponentially. Today, the population of Leesburg is nearly 35,000, and growing, due to the continued development in the area including The Villages, and many other subdivisions currently under construction.
With the rise in population to the area, the Leesburg Police Department has been at the forefront of keeping the community safe, with over 120 members who provide the highest level of service to our citizens and visitors . We are a "Community Oriented Policing" (C.O.P.) department that utilizes a problem-solving philosophy supported by intelligence-led principles. We perform traditional enforcement activities while consistently seeking long-term problem resolution in various partnerships with our citizens.
The Leesburg Police Department hires throughout the year, selecting from the best applicants to meet the needs of our community.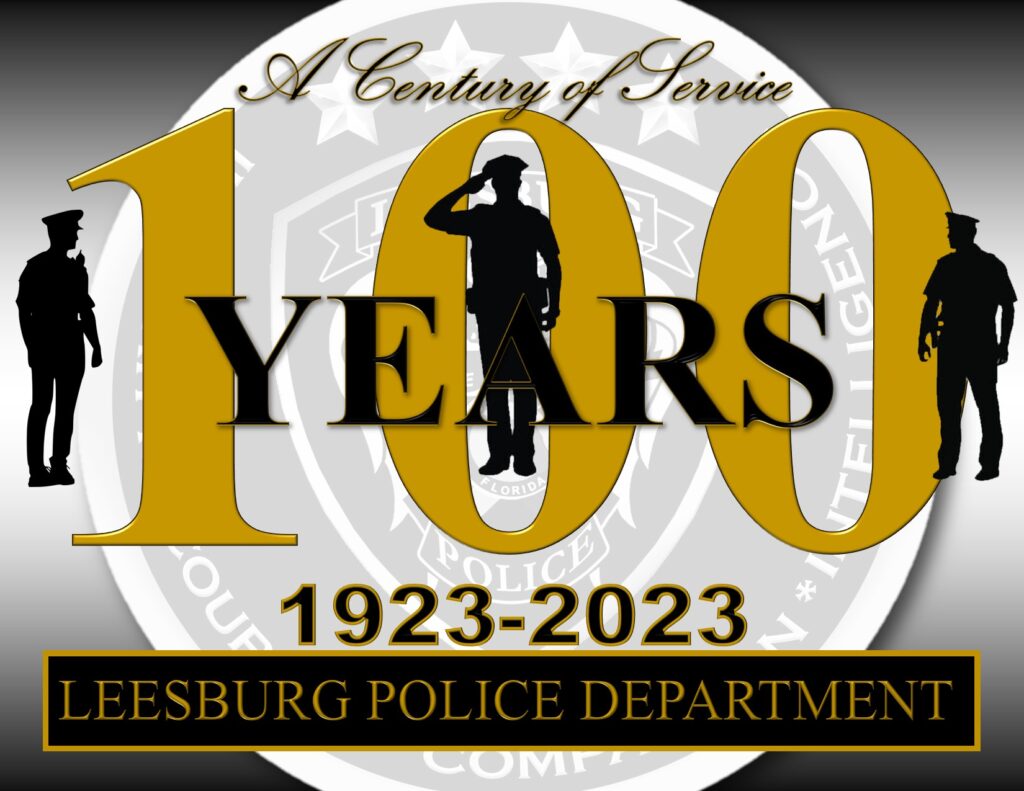 The "Lakefront City"
Average Home Prices
Tampa – $425,000
Orlando – $385,000
Leesburg – $312.500
(based on report from Realtor.com, June 2022)
Established in 1857, Leesburg is the oldest city in Lake County. Its origins lie in being an agricultural hub for citrus fruits and watermelon crops, but today, Leesburg is a lush, green community surrounded by beautiful lakes on both sides.
Leesburg is located near area attractions, shopping, hotels, restaurants, entertainment, golf and some of the country's best fishing. It is also adjacent to The Villages, which is recognized as one of the largest and fastest growing master-planned retirement community in the world.
Year round events and festivals such as Black Heritage Festival, Mardi Gras, Leesburg Art Festival, Bikefest, 4th of July and Christmas activities attract thousands of visitors each year. There are also sporting events such as bass fishing and NCAA softball tournaments. The Leesburg Lightning, a team in the Florida Collegiate Summer League, plays baseball each summer at historic Pat Thomas Stadium.
Its simpler pace, nature-driven lifestyle, and convenient location are just a few of the reasons this "Lakefront City" is a great place to live and work in Lake County.